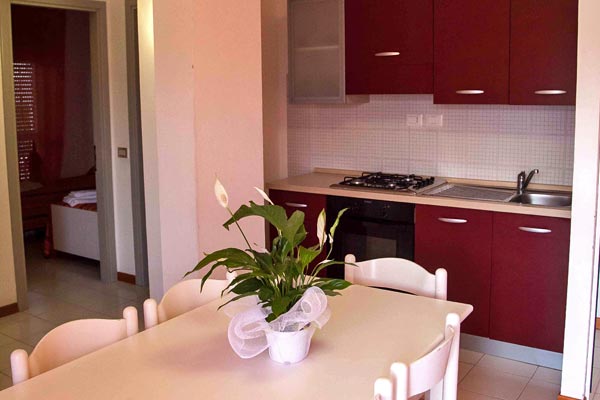 Apartments
56 two-room and 9 three-room flats. All the flats are very wide and furnished in a functional and harmonious way in order to offer a welcoming atmosphere and a pleasant stay.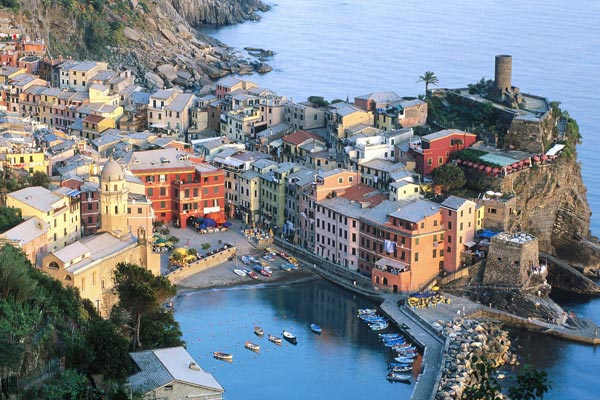 Surroundings
Tips for those who want to make area tours. You could easily reach the most interesting tourist and cultural centers.
Offers & Last Minute
Please contact us by email or telephone for tailor-made offer, special packages for your vacations in Luni Mare!